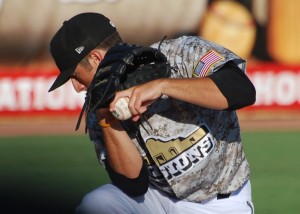 My name is Dustin Pease, and for twenty-five years I've had an unquenchable thirst for the game of baseball. Following four successful years of Division I collegiate baseball, I became a professional left-handed pitcher in both affiliated and unaffiliated baseball. During my off-seasons I worked part-time as a professional pitching and hitting instructor. Today, I am the owner/operator of Pease Baseball Academy and Lokation Nation.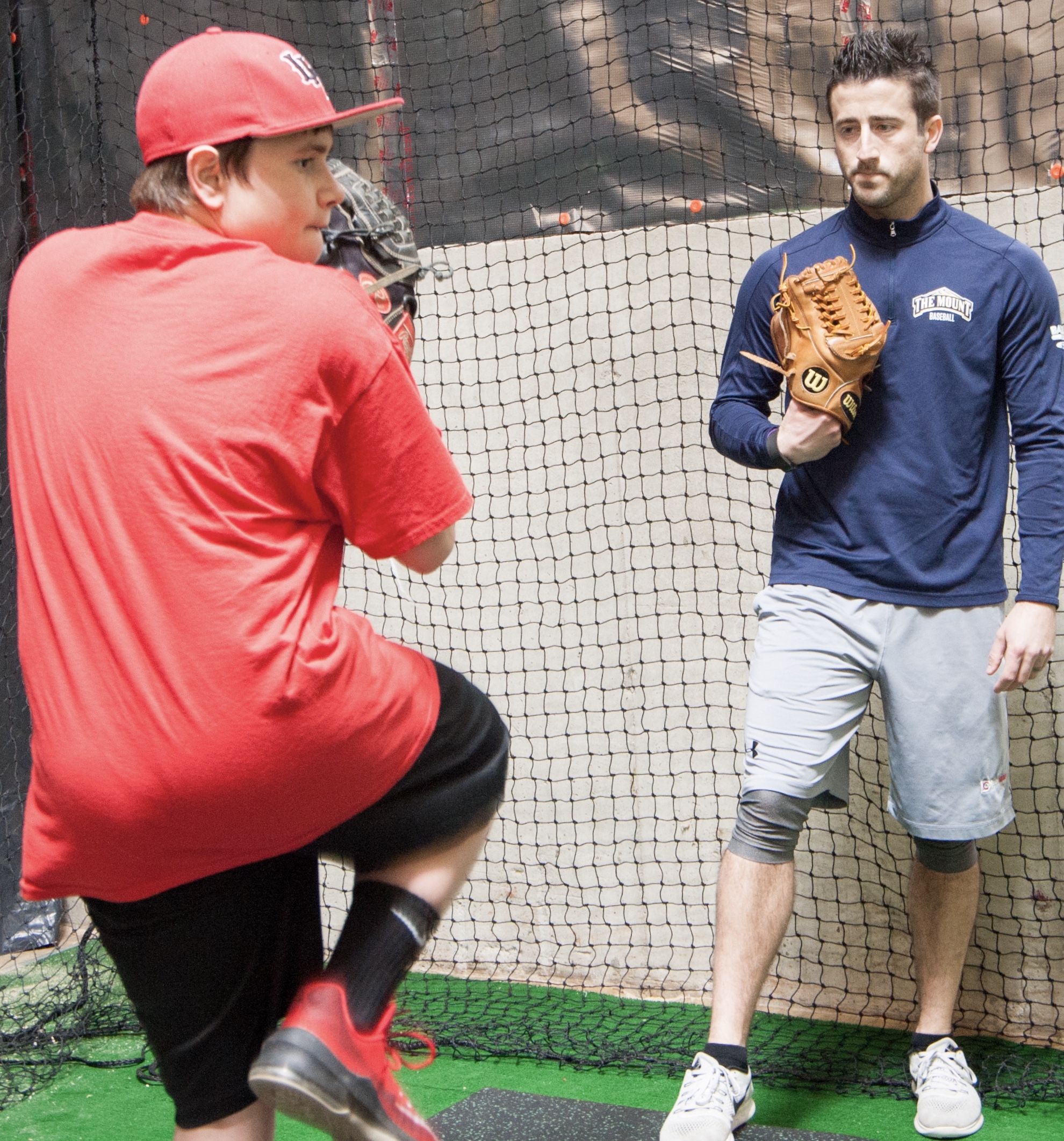 INDIVIDUAL PITCHING LESSONS
One-on-one instruction on the art of pitching where we'll focus on developing an efficient but optimal arm action, fluid delivery, pitch command, fastball velocity, pick-off moves, and proper conditioning, as well as pre and post throwing routines.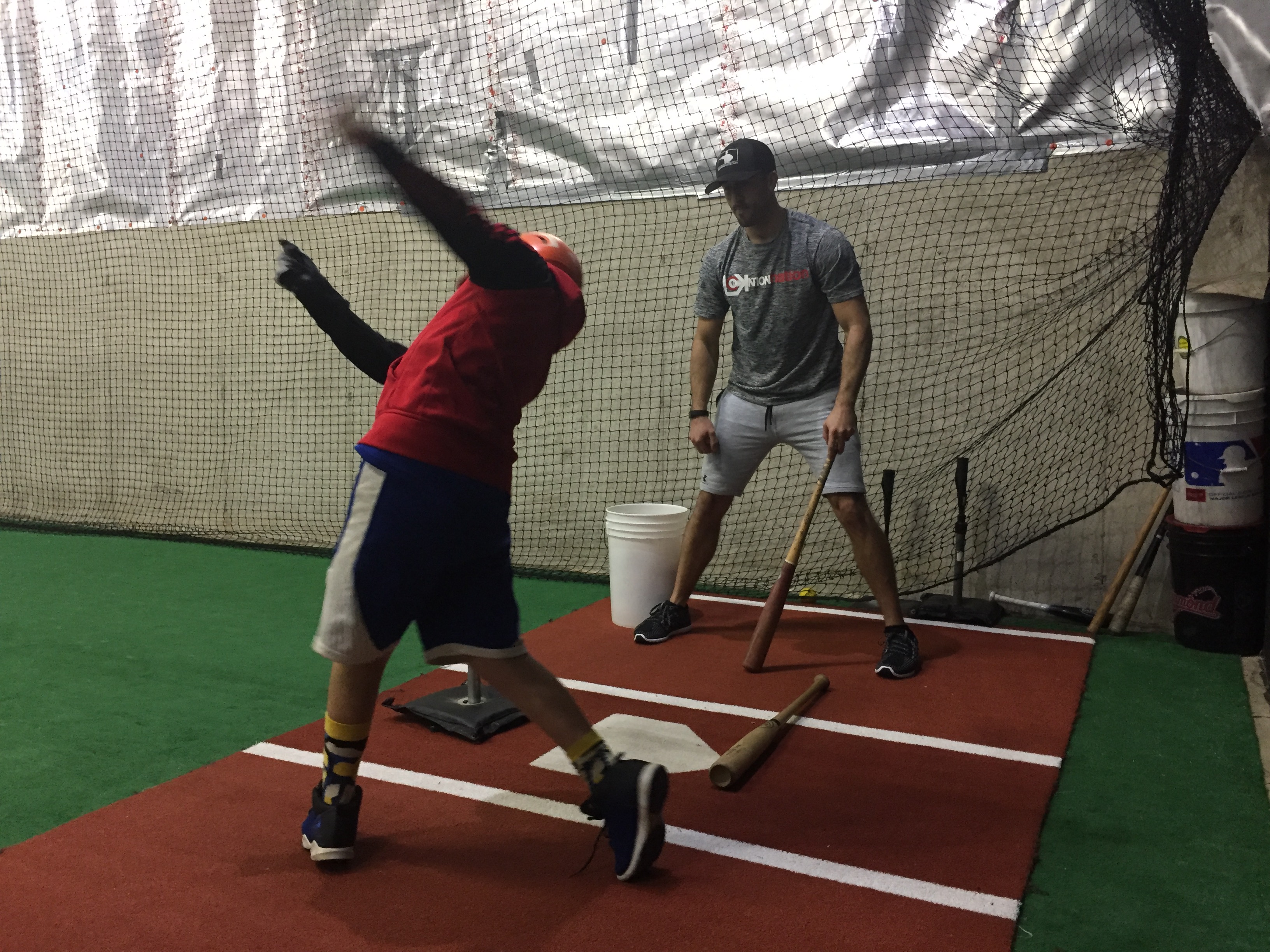 INDIVIDUAL HITTING LESSONS
As a switch hitter all through high school and early college, I am able to mirror your swing and show the technique from the opposite angle to make it easier to learn. We will focus on a short swing, rotation, correct use of the lower half, create quickness to the ball, tracking, timing, while maintaining balance and stability throughout its entirety.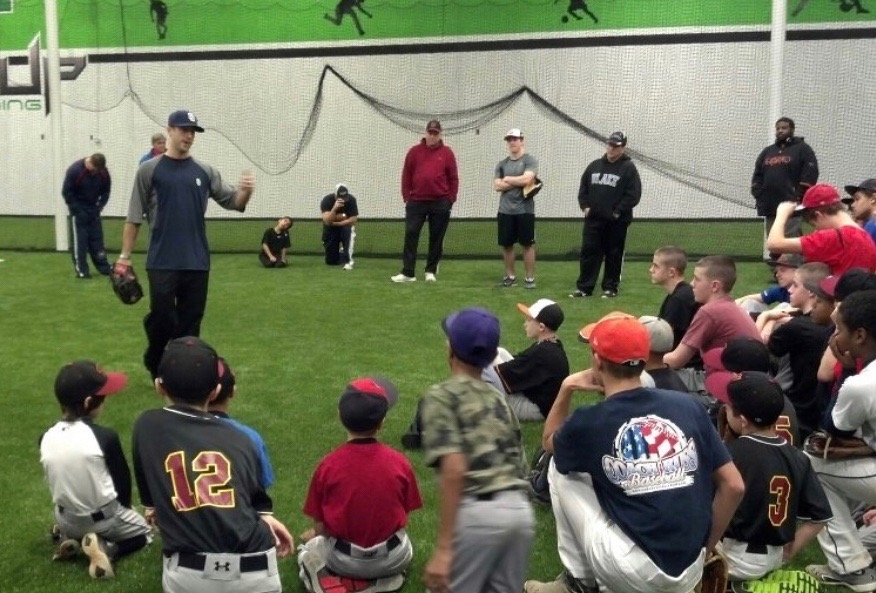 GROUP LESSONS/BASEBALL CLINICS
Group instruction for baseball teams and schools.  Each lecture is tailored to meet the needs and requests of the team's manager.
Get a Quote
Take your game to the next level!
"
I've had the pleasure of seeing Dustin's progress since he was 13 years old. Back then I worked with him as an instructor at The Batt Club. Shortly after this, Dustin transferred to Archbishop Spalding, where I was the Head Coach at the time. Since then, I followed his collegiate and professional careers as I continued my coaching career. "
Read More Dave Lanham
"When deciding on a personal coach for your child, it's obvious that you will want to find someone with expertise and experience. You can read Dustin's resume and see that. What is just as important is to find someone approachable that your child can also feel comfortable with. We didn't just want a pitching coach for our son, we wanted a baseball mentor… and Dustin fits the bill."
Read More Kelly Fox
"Dustin not only provided me with an opportunity to play professional baseball, but being a pitcher, he taught me how to become a successful one. Prior to meeting Dustin, I was a decent pitcher, good enough to be a starter at a small Division I college."
Read More Vincent Molesky