Individual Pitching Lessons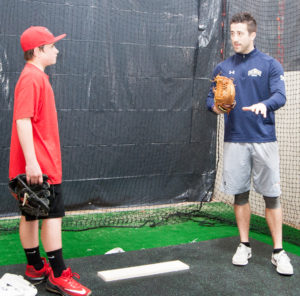 One-on-one instruction on the art of pitching where we'll focus on developing an efficient but optimal arm action, fluid delivery, pitch command, fastball velocity, pick-off moves, and proper conditioning, as well as pre and post throwing routines.
Individual Hitting Lessons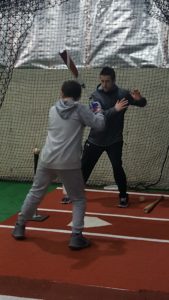 As a switch hitter all through high school and early college, I am able to mirror your swing and show the technique from the opposite angle to make it easier to learn. We will focus on a short swing, rotation, correct use of the lower half, create quickness to the ball, tracking, timing, while maintaining balance and stability throughout its entirety.
Location:
Pease Baseball Academy
5301 Kings Court
Frederick, Maryland 21703
RATES:
30 Mins / $60
60 Mins / $120
Group Lessons/Baseball Clinics — Inquire for quote
Group instruction for baseball teams and schools.  Each lecture is tailored to meet the needs and requests of the team's manager.
Catching Instruction—Mick Myers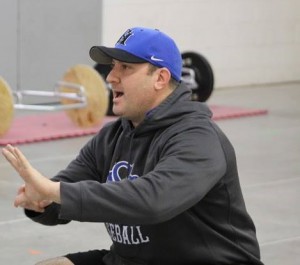 1993 MLB draft Drafted FLORIDA MARLINS from Gaithersburg HS
1993 Member of prestigious Cape Cod League Brewster Whitecaps
1994 Full Scholarship Div 1 Charleston Southern
1996 Season record holder single season batting average .429 De Sales University
1996 Baseball America's "Top Shelf" player to watch
1996 ECAC All Region performer
1996 ECAC All tournament team
1996 Drafted NY Yankees
1997 ECAC tournament MVP
1997 ECAC All Region team
1997 Started pro career after signing as a free agent with the Seattle Mariners
Please inquire about setting up catching lessons with Mick.