2020 Pease longtoss program – jULY
Dates: Mondays, Wednesday, Fridays in JULY.
12  total sessions 3 times a week.
7/1
7/3
7/6
7/8
7/10
7/13
7/15
7/17
7/20
7/22
7/24
7/27
7/29
7/31
8/3 Rain makeup
8/5   Rain makeup
(There are only 2 days slated for Rain makeups.  If more than 2 days are cancelled for rain we will NOT makeup those sessions) – NOTE: In the past we have thrown in wet weather. We typically only cancel sessions in torrential downpours or heavy steady rain. We longtoss in light rain / drizzling precip.  
Time: 9:00-10:00AM (Session go anywhere from 45-60 minutes meaning they could be there till 10:00AM) The program is designed around a timeless setting.  We don't want to players to feel rushed through this process or any particular session. Some may finish in 30 minutes, others may take an hour. The program is reliant on individual players feel, and the instructors on site will guide players through that process. The FIRST and FINAL sessions may run over (OVER 60 MINUTES) a little bit since I will be speaking more in the beginning coupled with radar assessments.
Where: Ballenger Creek Middle School. (Back fields – see Satellite image)
Cost: $250 (non J-band)
         $230 (possess J-band)
If you do not possess a J-band the cost for the session is $250 and the player will receive a J-band for the longtoss program. Players that already possess a J-band's the cost is $230.  Sessions are not pro-rated for any misses due to traveling or vacation.  There are no makeup sessions.
*ALL players will receive a Dri-Fit Pease Longtoss Program T-shirt for attending the program regardless of whether you possess a J-band or not.  
Each session players will be REQUIRED to have:
***Dress attire for longtoss is whatever a player is comfortable in. Most are wearing shorts and a T-shirt. If a player does not have all 5 of the required items I will not allow them to longtoss that day. I WILL SEND THEM HOME AND THE SESSION IS FORFEITED. A part of this program is accountability and responsibility, and consequences of lack thereof.  I expect players to come ready to get their work in and to take this as serious as I do. This will be a fun, positive, and most importantly, PRODUCTIVE environment.
Velocity / Arm Grade Assessments:
Velocity assessments will take place during session 1 and session 12.  We will record 5 throws from a crow hop at 75 feet. We will average session 1 and 12 as well as record the top speed during both sessions.  These results will be posted as a report at the conclusion of the program.
Results:
 (2019 Summer Program we saw an average increase of +3.25mph across 22 players)
(2018 Summer program we saw an average increase of +4mph across 26 players)
(2018 Fall programs in Frederick & Emmitsburg we saw avg increase +3mph across 33 players)
Stipulations and Design (#7 VERY IMPORTANT):
This program is designed to help players establish pre-throwing routines, quality stretching habits, and ways to prepare for throwing at high rates of effort, over consistent amount of time / days.
This program is designed to help players understand that to throw the ball with higher rates of force, more exertion is required to increase arm speed, and that distance helps aid / constrain that task.
This program is designed to push players to their limits (while helping them understand their limits)  in terms of effort ceilings and what they are physically capable of producing in terms of output.
This program is designed to help players understand distance (calculating in their own minds where they are on the field in relation to their progress. Footage markers will be present at every single session for them to see if they can progress further and further.  This is a tool they can take with them when the program concludes)
This program is designed to help players find freedom in their own individual movements to achieve the goal.
This program is physically challenging. Many parts of the body will be used to exert force on the baseball. This program is NOT designed to correct throwing inefficiencies. Quality pitching / throwing instruction is available at Pease Baseball Academy.  
Dustin Pease and Ivor Hodgson RESERVE THE RIGHT TO SEND A PLAYER HOME DUE TO ARM SORENESS DEEMED DETRIMENTAL TO THE PROGRESS OF THE PLAYER ON THAT DAY (SESSION COSTS ARE NOT PRORATED IF THIS OCCURS, AS THIS IS A POTENTIAL PART OF THE PROGRAM FOR SOME INDIVIDUALS).  If a player exhibits pain or soreness during the program at any session, helping players understand what soreness is good and bad is part of the program (Learning about our arms, soreness). Not all pain or soreness is created equal, and it's important to help players understand when it's ok to push through, and when it's time to call it quits for the day, or when possible injury is occuring or imminent.  This does not mean they have been injured indefinitely or have a throwing flaw (soreness is part of building arm strength, similar to lifting). The staff will assess each case individually and act accordingly. There have been influxes of growth plate cases with younger throwing athletes. As a staff, we will do our best to acknowledge when it may be best to have players examined by orthopedics if we sense any consistency in soreness that becomes a concern in certain areas of the arm.  Parents, should there be a concern on our part, we will be directly communicating and collaborating with you.
This will be a fun and positive environment that will also involve leadership, teamwork, and problem solving skills among individuals.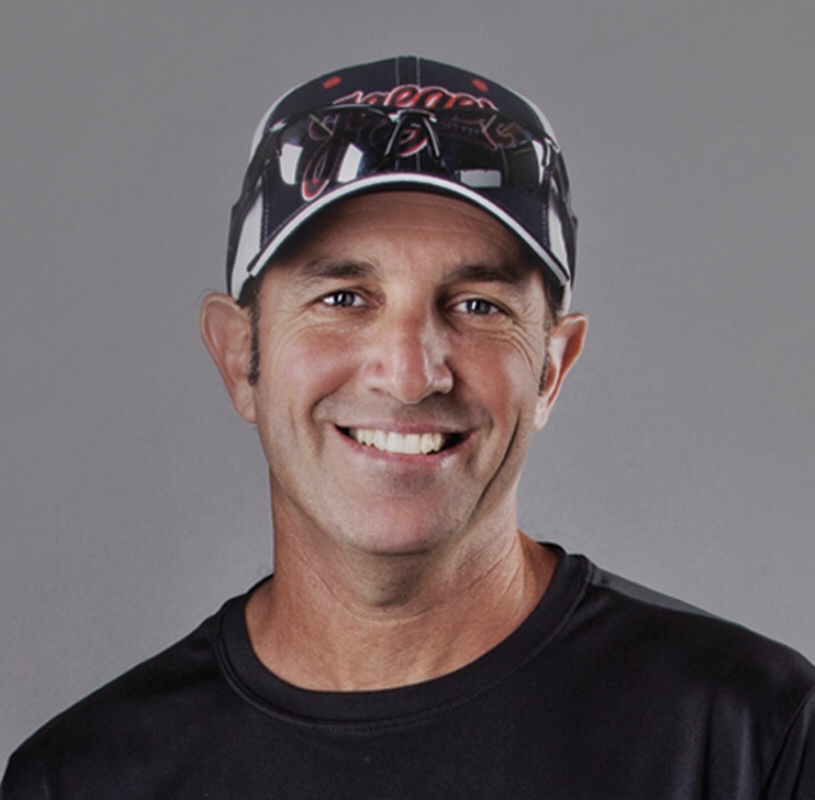 "For any player looking to develop proper routines for Arm Health, Arm Strength/Speed and Long Toss, I'd highly recommend Dustin's camp this July (would be ideal if you put the actual dates here :)) in Frederick, MD. Dustin is full of passion and determination — he cares so much about his craft — and for any player lucky enough to be around Dustin, they are not only getting some great insight into how to optimize their ability as a Pitcher, and learn about such important training principles as Arm Care and Long Toss, but to be around someone who truly cares abut making a difference"
 Since 1991 Jaeger Sports has made a strong commitment to provide the best information possible for aspiring athletes to optimize their careers via three major principles: Mental Training, Arm Care/Injury Prevention and Throwing Development/Long Toss.